Digital technology is transforming the retail industry, offering tailored customer experiences and improving in-store interactions.
Digital marketing strategies, like social media, SEO, content and email marketing, effectively engage and reach customers.
The E-commerce trend is reshaping retail, with complementary services like curbside pickup and mobile payments enhancing convenience.
Technology streamlines retail operations, enhancing efficiency and reducing costs through automation and innovative solutions.
Data analysis leverages customer data to optimize sales, improve satisfaction, and understand customer behavior and trends.
Digital technology is evolving at breakneck speed, transforming every aspect of people's lives, including the retail industry. Retail businesses compete with online stores and E-commerce giants like Amazon, offering unprecedented convenience and product selection. To remain competitive, traditional retailers must adapt to the changing trends by incorporating digital technology into their business strategy.
This blog will explore how digital technology is changing retail businesses and why it's crucial for retailers to embrace it.
Enhanced Customer Experience
One of the significant advantages of digital technology is that it offers retailers the opportunity to provide a personalized customer experience. Retailers can use customer data to segment their customers and cater to their specific needs. For example, retailers can send personalized emails with recommendations based on their browsing and purchase history.
In-store experiences can also be enhanced with technology, such as interactive displays and augmented reality (AR) tools that enable customers to experience products virtually before purchasing. This enables customers to get a better understanding of the product and helps them make informed decisions.
Digital Marketing
Digital technology provides retailers several tools to promote their brand and engage with customers. Marketing is a crucial part of any retail business, and digital channels provide an effective way to reach customers. Here are some strategies to consider: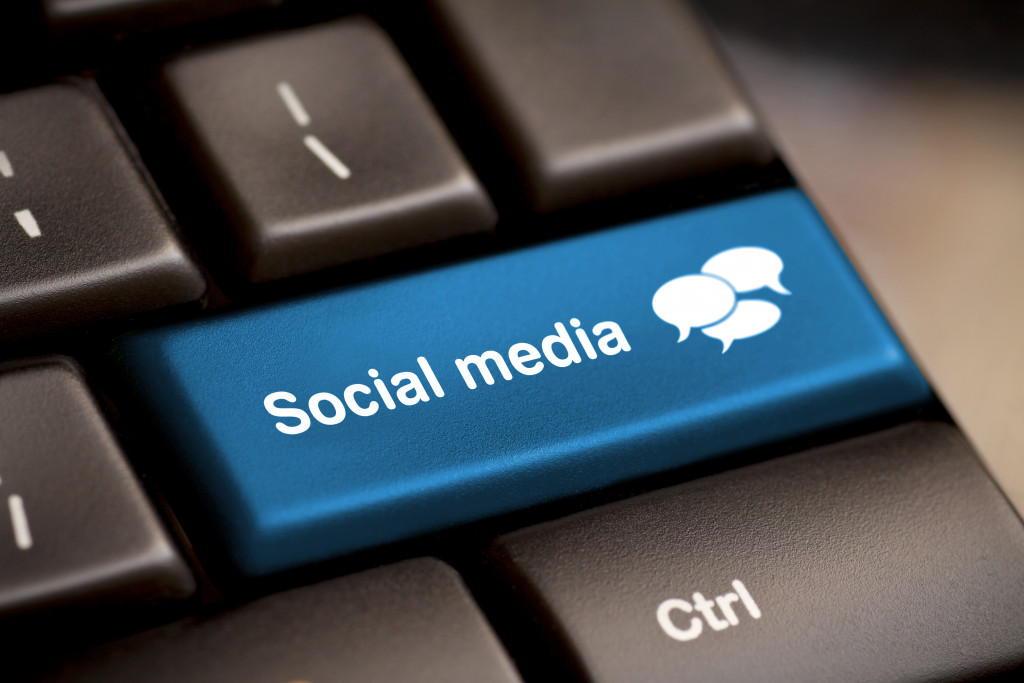 a. Social media
A presence on social media channels such as Instagram and Facebook enables retailers to interact with customers, promote products, and share news. Many online stores have used influencer marketing to reach their target audience. They partner with influencers to promote their products and drive more customers to their website.
b. SEO
Search engine optimization (SEO) involves optimizing website content, keywords, and backlinks to ensure customers can easily find a brand's products. Local SEO is best for starting businesses, while larger retailers can use national SEO. Look for professional local or national search engine optimization services to help businesses grow online, depending on your needs.
c. Content Marketing
Creating content such as blog posts and videos is a great way to educate customers about products and create a human connection with them. Content marketing also helps to improve website rankings, driving more organic traffic. Many businesses partner with bloggers, YouTubers, and other content creators to promote their brands.
d. Email Marketing
Email marketing is another cost-effective way to reach customers. Retailers can use email to inform customers of new products and services, promote discounts and sales, or simply stay in touch.
E-commerce
E-commerce is one of the most significant trends in the retail industry, and it's here to stay. E-commerce sales have increased by leaps and bounds over the years, and it's a testament to the convenience and accessibility it offers shoppers. Retailers must adapt and incorporate e-commerce into their business strategy to remain competitive in the digital age.
In addition to having an online store, retailers can offer complementary services like curbside pickup, buy-online-pickup-in-store (BOPIS), and mobile in-app payments. This online convenience helps retailers save time, reduce costs, and drive more sales.
Streamlining Operations
Digital technology can also streamline retail operations, making processes more consistent, efficient, and cost-effective. For example, inventory management software can track product availability in real-time, streamlining warehouse and store management. Retailers can also employ automation in supply chain management, accounting, and HR management, increasing productivity while reducing manual errors.
Depending on the business size, retailers can implement various digital solutions, such as RFID technology, robotics, and artificial intelligence (AI). These tools can help optimize operations, enabling businesses to remain competitive and reduce costs.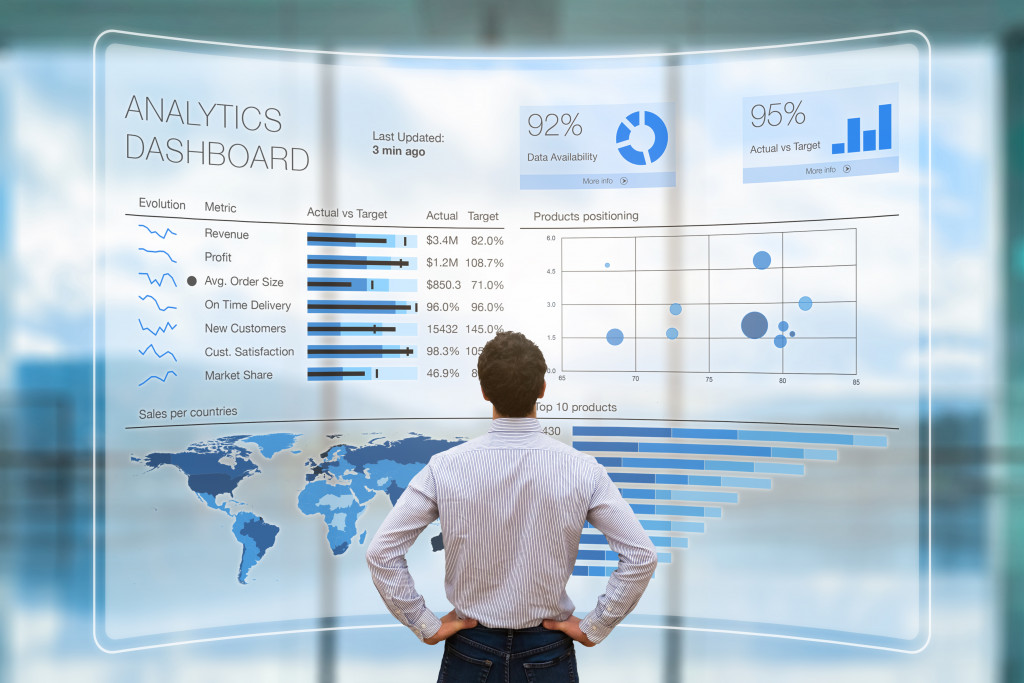 Data Analysis
The volume of customer data generated by digital technology is immense, and retailers can use this data to gain valuable insights into customer behavior, preferences, and trends. Retailers can leverage data analytics tools to measure customer engagement and understand what drives customer decisions. This data can be used to maximize sales and improve customer satisfaction.
As the retail industry evolves, one thing is certain: retailers must embrace digital technology to increase efficiency and remain competitive. Digital technology facilitates smoother operations, enhanced customer experience, better marketing, and improved data analysis. With the right strategies, businesses can easily and succeed in the digital age.