Get organized and declutter before listing your home for sale.
Make small updates, such as adding a fresh coat of paint, updating fixtures, and replacing windows to make your home more attractive.
Hire a professional stager to help design an attractive home.
Make necessary repairs to address any safety or structural issues before listing your home.
Price it right to attract buyers and increase your chances of selling quickly.
When selling your home, there are many things to consider. One of the most important is making your property attractive to potential buyers. Whether you're trying to sell your home quickly or simply want to get the best price possible, making specific changes before listing is crucial. This blog post will discuss changes you can make to your home before putting it on the market.
1. Get organized:
Before you even think about putting your home on the market, getting organized is essential. This means decluttering your space and removing any unnecessary items. A messy, disorganized home can be a significant turnoff to potential buyers, so creating a clean, organized space is crucial. This not only makes your home more appealing but it can also make it appear larger and more spacious.
2. Make small updates:
Small updates can go a long way in making your home more attractive to potential buyers. These updates don't have to break the bank, either. Small changes can make a big impact, so don't underestimate the power of sprucing up your space. Here are some ideas: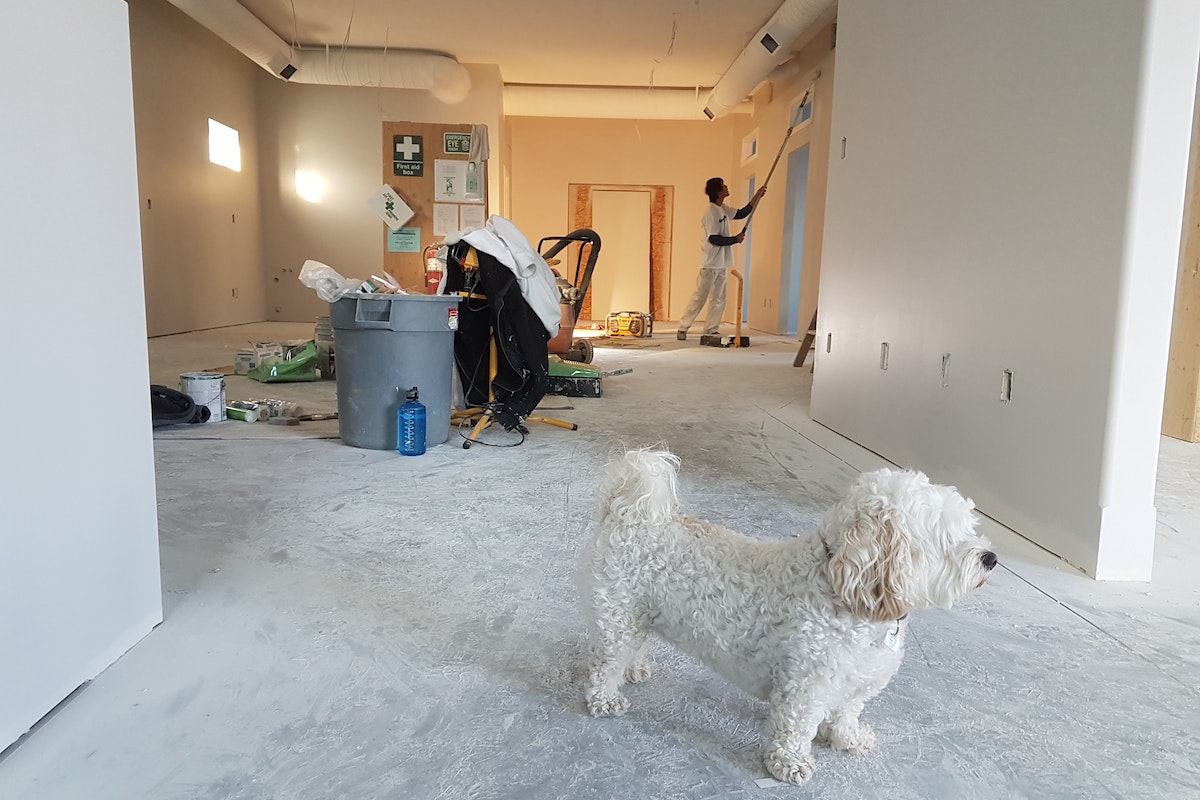 a. Paint
Adding a fresh coat of paint to the walls, trim, or cabinets can instantly make a space look cleaner and more inviting. Choose colors that are neutral and appealing to a wide range of buyers.
b. Update fixtures
Swapping out outdated fixtures such as door knobs, light fixtures, and cabinet hardware can also make a big difference. You don't have to spend a lot of money, either. Just look for items that are simple and modern in style.
c. Update windows
Many older homes have outdated windows that are inefficient and can be drafty. Window replacement and installation services can help you upgrade your windows without breaking the bank. New windows can improve energy efficiency and make your home more attractive to buyers.
d. Add curb appeal
Curb appeal is the first impression that buyers get of your home, so it's essential to make sure it looks good. Simple updates such as new landscaping, fresh paint on the exterior of your home, and power washing can help make a big impact.
3. Hire a professional stager:
If you want to make your home stand out, consider hiring a professional stager. A professional stager can help you rearrange your furniture, declutter your space, and create a cohesive design throughout your home. While this may be an added expense, it can ultimately help you to sell your home faster and for a higher price. You can even find staging services that will help you stage your home on a budget.
4. Make necessary repairs:
Before listing your home, it's important to make any necessary repairs. Buyers will be turned off by any noticeable issues, from leaky faucets to broken cabinets. Having a home inspection can help you identify any potential problems that need to be addressed before selling your home. Look for any necessary repairs and get them taken care of as soon as possible. Here are some areas to focus on:
a. Electrical wiring
Your home's electrical wiring should be up to code and in good condition. Have an electrician inspect your home and make any necessary updates or repairs. They can also install new light fixtures or ceiling fans to help make your home look more modern and inviting.
b. Plumbing
Leaky pipes or other plumbing issues can cause major problems in a home. Look for any signs of plumbing issues, such as water spots or wet floors, and address them quickly.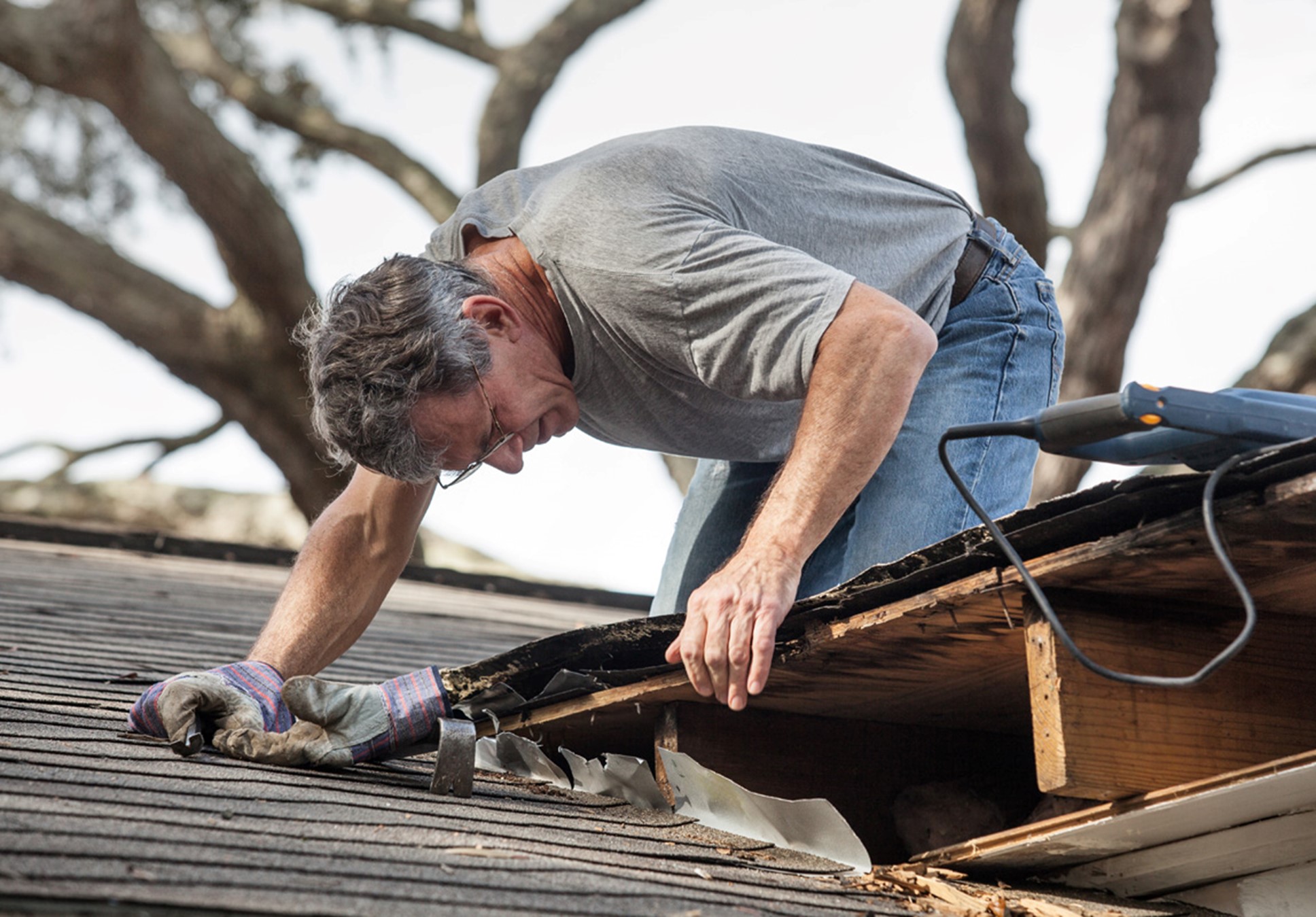 c. Roofing
A damaged roof can lead to leaks and water damage in a home. Have a roofing professional inspect your roof and make necessary repairs to ensure your home is safe and secure.
5. Price it right:
The last and most important part of preparing your home for sale is pricing it right. Research your area's current housing market and ensure you price your home accordingly. Remember that the right price will attract buyers and help you sell quickly. You may have difficulty selling your home if the price is too high.
Making changes to your home before listing can be daunting, but it's important to remember that even minor updates can make a big difference. By decluttering, making updates and repairs, and pricing your home correctly, you can ensure that potential buyers see the best version of your home. Always remember to seek professional help if needed to ensure you get the best price for your home.