For people who don't want to focus on the complexity of other instruments, investing in a real estate property is the best option. Often considered a safe way to invest money, property investment offers more than just financial security or freedom. This particular approach lets you take full control of your own investment, from deciding how much to spend on it or how you want to use it.
It is also known to come with various tax benefits and deductions, which gives you more opportunity to set aside money for other things. On top of that, real estate investing offers a positive cash flow. Want to learn how you can make better decisions as a first-time property investor? Read on to know our tips.
Consider your goals
Regardless of what venture or investment you're planning to take, having defined goals is important. So, be clear with your goals before purchasing a property investment. For instance, if you're searching for something to supplement your income, you need the type of real estate that offers better positive cash flow.
On the other hand, if you're looking to sell the property for a later yet more rewarding profit and value, you might need to choose properties that cost a bit more to manage. In general, you need to consider factors like location, values over time, ongoing maintenance, and rental demand.
Learn about depreciation
Let's get real, tons of new property investors take the venture without understand what depreciation really is. Claiming depreciation allows you to maximize your deductions. It basically lets you claim that the wear and tear of your property's equipment, fixtures, and structural elements are an annual deduction.
However, keep in mind that depreciation does not include secondhand equipment or items, so you can only claim it for brand new ones. Also, since this area is quite complex, it's best to consult a depreciation specialist and help you set a schedule and maximize your claim.
Prioritize the location
Many first-time investors assume that properties situated in the main town center are the only best choice. But there are many more vital things that you actually need to consider, such as the type of tenant or property you want. For instance, if you're targeting young professionals, off-plan apartments close to good restaurants or the city are the best option. On the other hand, if you're looking to target families, multiple bedroom houses located nearby public transport, schools, and parks are ideal.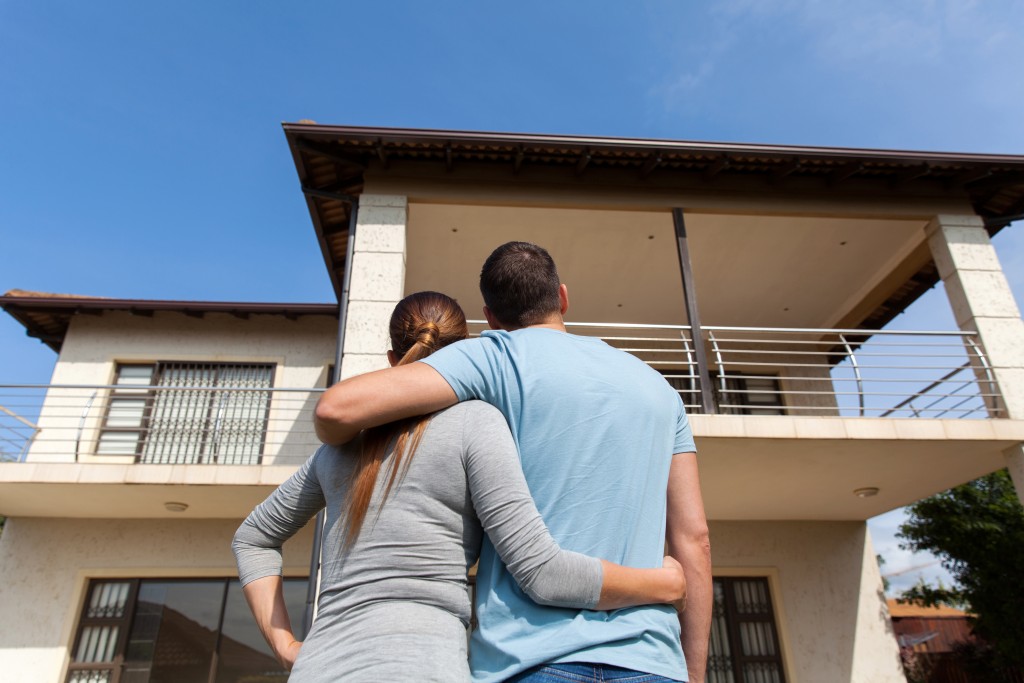 Understand growth and return
We hate to break it to you, but property values do not double every seven years. It's nothing but a myth of capital growth. In some studies using certain rates of growth, it's more realistic to say that property prices double every 11 years, not seven. Before deciding regarding property investment, it's important to consider rental yield and capital growth but not used them as sole determining factors. Instead of focusing on the gross return, real experts recommend calculating the net profit that includes your expenses.
Seek advice from experts
It's an essential step for any first-time investor to seek guidance from professionals. For instance, if you're still deciding on the mortgage you want to take, it's best to talk to experienced loan experts. These professionals can help you with mortgage comparison and choose the best one that suits your preference and situation.
You can also consider talking to a tax accountant to know how to better maximize your income tax or capital gains. Your investment decision-making will also get a lot easier if you consult a property expert. They can help you decide which property to buy based on rental demand, location, or target tenants.
Leave feelings at the door
Not many property investors recognize the importance of not getting emotionally involved in the process. Keep in mind that this is a business or professional venture, so it's best to let your personal taste or thoughts rule your judgment. You need to select a property appealing to your future tenants, not something that you like. Experts remind first-time property investors to ground their buying decisions in numbers and analysis.
Owning a real estate property is certainly an amazing venture that can help you and your family secure good wealth and achieve financial freedom. Kindly take note, though, that these tips are general suggestions. To further ensure that you'll be choosing the right property to invest in, we highly suggest seeking advice from a professional. They can assist you in finding the property that suits your preferences and financial situation.