Moving to a new community will be challenging enough, especially when you do not have any idea what to expect from your neighbors and the culture surrounding the unfamiliar environment. You will have to perform research before you decide on buying a house and land for your next home. However, the necessity increases if you want to make a profit. If you desire to pursue starting a business, the first few customers will be crucial to your venture's growth and development. You will have to make sure that you are ending up on a profitable side even if you are not familiar with the people in your new community.
Dry Cleaning
People require a lot of clothes for different purposes, but some require specific needs when it comes to cleaning them. Formal attire, linen, and silk-based clothing must receive dry cleaning to avoid damages or other issues. However, you will find that most people do not know the proper process. If you want to create a profitable business, you can start with the idea of starting a dry cleaning service. Once you put up a sign that reveals your venture, you will find that the people in your community will be rushing to have their clothes dry-cleaned. The only issue with the idea is that there might be existing shops within the neighborhood.
Home Bakery and Cooking
People will always be looking to satisfy their cravings with food, especially desserts. However, they might not want to get repetitive with their snack choices. You will find that customers will always be looking for trending restaurants, bakeries, and bread shops. If you are new to the neighborhood, the people might not be familiar with the food items you are offering. You will also be able to use the business service to help socialize and interact with the members of your new community.
Pet or Baby Sitting Services
If you are looking for a more mobile option for your business, you can try a pet or child sitting services. The members of your new community might require what you are offering, especially when households are full of busy and hardworking adults. However, you will have to develop trust and connection with your neighbors. You can also improve your services by offering other additions like grooming or training for pets and tutoring for kids. It will be challenging to get your first customers to trust you with their pets and children, which makes your resume more crucial. The service can also become a family business with your kids participating or helping out in the venture.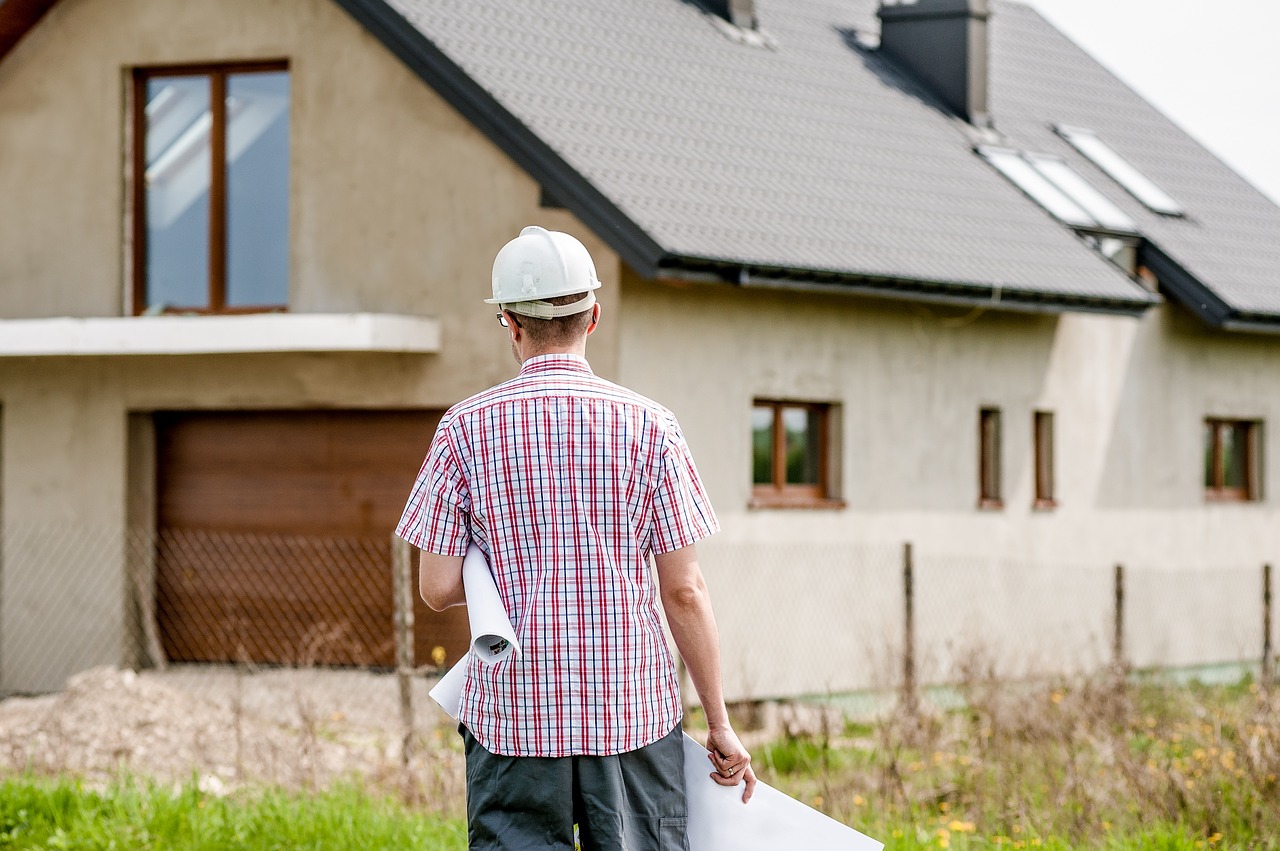 Home Repair Services
Homeowners will want to make sure that their homes are functioning and safe at all times. However, they might not have the knowledge and skills to accomplish maintenance tasks. The home issues might also take a lot of time, which is why homeowners cannot commit to them. If you have the necessary skills and knowledge to perform maintenance tasks at your property, you can start a business for home repairs. Start by fixing a few issues for your neighbors. Use them as referrals to help you gain more customers. If you are providing satisfying services, you might be able to extend your reach to nearby neighborhoods.
Freelance Writing
Some people want to start a business, but the work-from-home aspect is what they want more than gaining profit. You will find that it is challenging to create a venture that provides both, but freelance writing can help you achieve the status. You can start by working for a few companies with a few write-ups and samples. Once you begin to gain a reputation, you can turn it into a business. It takes patience and effort to improve your skills in writing if you want to generate a large-scale profit.
Graphic Design
Freelancing skills provide individuals with the opportunity to create their ventures, but you will find that most of them rely on digital and online skills. One of the most popular business services is graphic design, which is crucial to businesses ranging from startups to established companies. However, you will have to invest time, money, and effort to make sure that your skills are enough to attract attention from clients. Try to build a portfolio to help you with your business.
You have a lot of options to help you start a business in your new community. You can turn your neighbors into customers or seek online ventures, but you will be able to achieve the home-based business you desire. It might take time and effort to adjust to an unfamiliar neighborhood, but you will be able to find a way to earn profit from the new place.