Understand your needs and evaluate the customer base before setting up an overseas client support center. 
Research potential locations for the center based on factors such as cost of living, access to talent, and infrastructure. 
Find a suitable place to live in the country and assemble a team of experienced customer service professionals. 
Provide adequate training to the team and invest in software. 
Overseas client support centers are great for increasing global reach and providing better customer service worldwide.
Customer service practices impact how customers perceive your business and can even affect their buying choices. Your team's dedication to exceptional customer service will result in a spike in new clientele, higher spending per transaction, return visits from previous clients, and referrals galore! By creating an effective program for delivering excellent service to consumers, you'll build a culture that rewards the staff and patrons.
If you are a business owner looking to expand your customer service capabilities, setting up an overseas client support center is a great option. With a client support center in another country, you can provide 24/7 customer service to your customers, no matter where they are. Here's how to get started.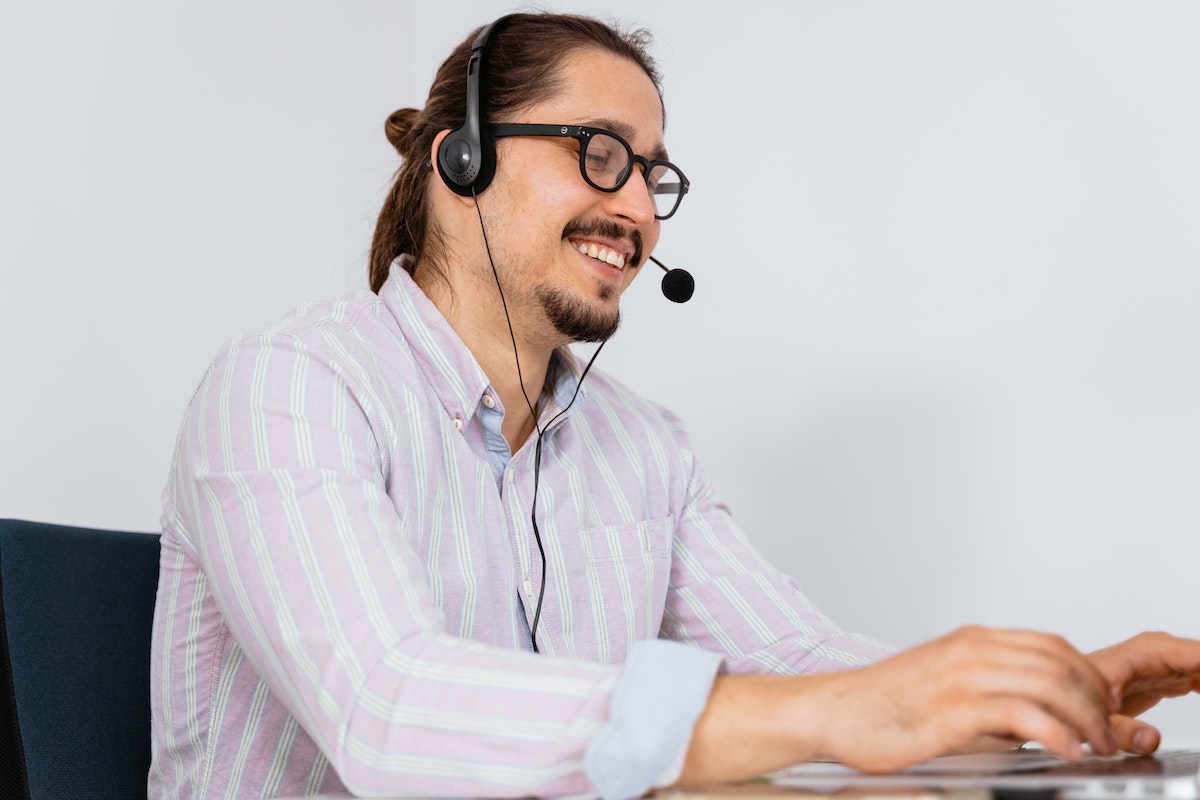 Understand Your Needs
Before setting up an international customer support center, you must understand exactly what services and resources you need. Do you need help with call answering? Are you looking for someone to provide technical support? Or do you want someone who can respond quickly to customer inquiries? Knowing what services and resources you need is essential when setting up an overseas client support center, as it will help determine the type of team members you need and the budget to be allocated for the project.
Evaluate the Customer Base
You also need to assess your customer base and the type of inquiries they send. This will help you create a comprehensive list of services that need to be provided by the center, as well as determine which languages should be available for customer support.
Regional Laws
Finally, consider any regional laws or regulations that might affect how you set up a customer support center in a foreign country. This can help ensure that your business operates legally and ethically while giving you the best chance of success by providing quality customer service to international customers.
Research Possible Locations
Once you have identified your needs, it's time to start researching potential locations for your overseas client support center. It's essential to consider factors such as cost of living, access to talent, infrastructure, and cultural differences when choosing a location.
Evaluate Each Location
Once you have narrowed down your search, evaluating each potential location on several levels is important. Consider factors such as cost of living, infrastructure, access to talent and resources, legal requirements, and cultural differences. It would be best to consider the local economy and other vital factors. These factors include tax incentives, government policies, or other variables that could affect your business.
Place to Live
Since you'll likely stay in the country, you must also look for a place to live. For instance, you can look for an affordable Taguig condo for sale if you plan to stay in this Philippine city. Buying a condo is suitable for you since it offers all the comforts of home while being located in the middle of the city. The developer should also provide options on the unit you can buy, including a studio or one-bedroom unit.
Create Your Team
The next step is hiring the right people for your team. You should look for individuals who are experienced in customer service, have strong communication skills, and are comfortable working remotely with international clients. If language is an issue (e.g., a language barrier between customers and your team), finding people with bilingual or multilingual skills would be beneficial. Ensure all team members are familiar with any relevant laws or regulations related to their job duties so they can always adhere to them.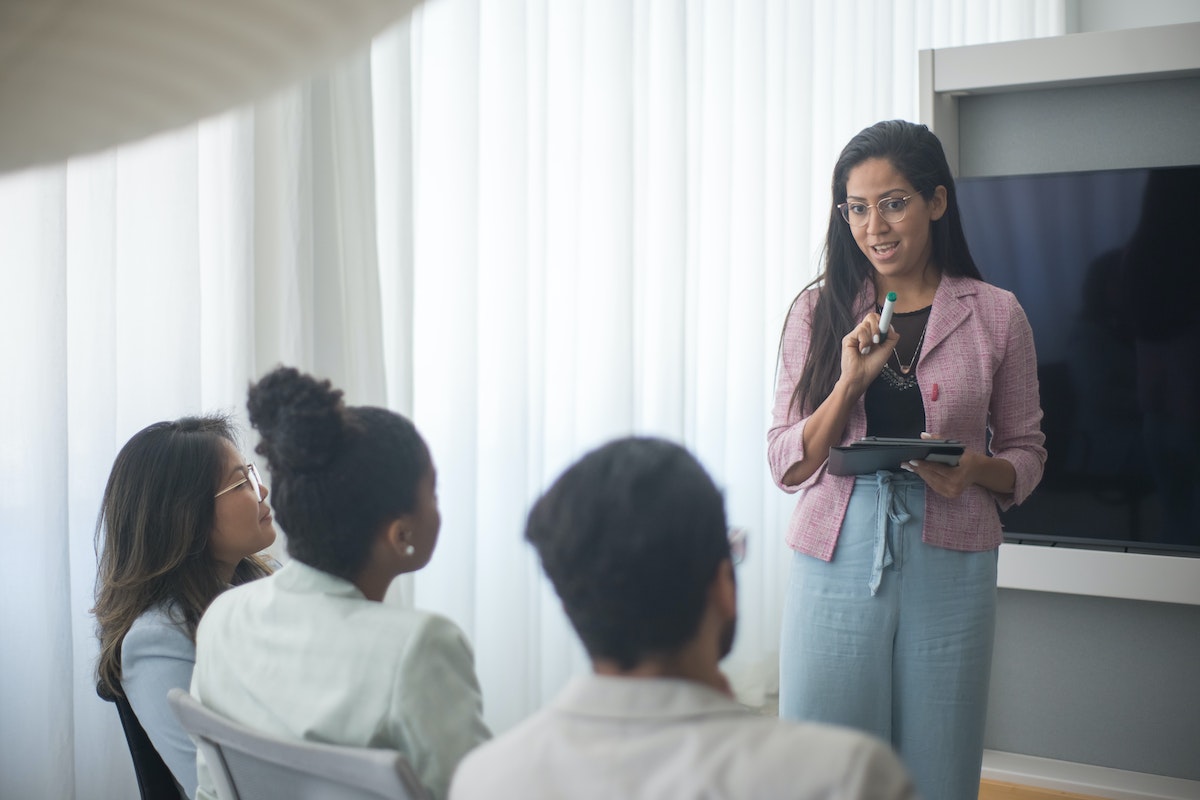 Train Your Team
Once you have assembled your team, providing them with adequate training is important. This can include providing customer service certifications or shadowing experienced team members. Make sure that all team members are properly trained on any software related to their job duties and that they understand the company's policies and procedures.
Customer Service Software
You need to invest in quality software. This can include a CRM system that allows you to manage customer inquiries and track performance metrics, as well as an automated chatbot that can provide answers to basic questions or direct customers to the right person for help. Additionally, consider investing in AI-driven software to respond to real-time customer queries and provide personalized, accurate responses.
Setting up an overseas client support center can be a great way for businesses of any size to increase their global reach and provide better service for their customers worldwide. By understanding your needs before beginning the process, researching potential locations carefully, and creating a strong team of professionals who are knowledgeable about all relevant laws and regulations, setting up an international customer support center should be relatively straightforward – allowing your business to reap the benefits of having global coverage sooner rather than later!