Getting a skip for hire in Sittingbourne makes waste management a breeze. Not only will you get a durable container to haul your rubbish; you will also enjoy the collection services of a skip company. Furthermore, you will not have to worry about much of the segregation and recycling. All you really need to do is to throw everything you want to dispose in the container before the scheduled pickup.
A common mistake that many people inadvertently commit, though, is going over the fill line. If you stuff more items in the skip than the law allows, the driver will refuse to take your rubbish away as is. You need to either off-load some items or order another skip to accommodate the excess waste. Whichever route is more acceptable to you, it is wiser to avoid this dilemma in the first place. To know the skip size that you should choose, follow these helpful tips:
Estimate How Many Bin Bags You Will Use
Skip sizes are expressed in cubic metres and yards, so you can narrow your options based on the number of bin bags that you need to dispose of. Generally, two-yard skips can accommodate more than 25 bags, while huge 40-yard ones can handle over 440 bags.
However, the real problem is that you have to accurately guess how many bags you will use to stuff all of your rubbish. In many cases, the trash is not yet in the bags at this point of decision making.
Think About Your Project
If you cannot tell how many bags you will need to use for your rubbish, guesstimate with your project in mind. Based on experience, skip specialists already know how much waste materials certain activities generate. For instance, an average bathroom renovation or small house cleanup only requires a skip that is four cubic metres deep. On the other hand, large soil projects might demand a skip as big as 12 cubic metres.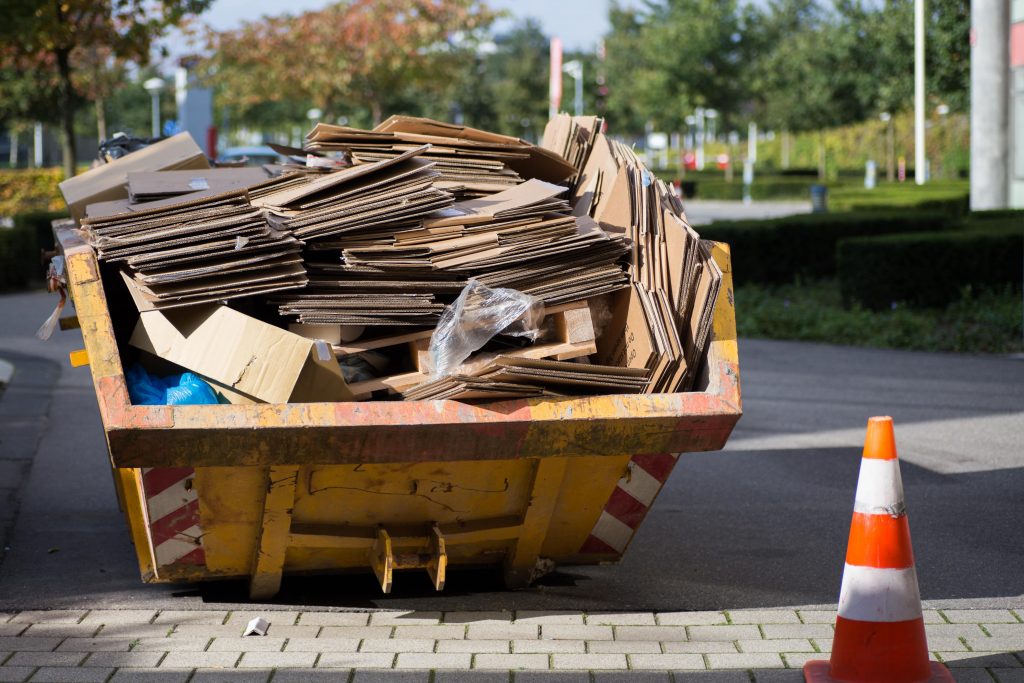 Since not all projects, even those of a similar kind, are universally equal, guesstimating on a project-by-project basis does not guarantee accuracy. This measure is not advisable when you are unsure whether you consider your project average.
Go to the Next Size Up
When there is uncertainty, the safest move is to go the next size up. Compared to ordering another skip upon learning that your first container lacks adequate capacity, getting a bigger one will minimise your costs. The price of two smaller skips is usually higher than that of a larger one. Plus, imagine the amount of time that you can save without waiting for the second skip to arrive.
Moreover, you might have more rubbish to dispose of than you realise. You might discover more unwanted items as you sort through your stuff. Not underestimating the amount of trash that you have is a good rule of thumb for choosing the right skip hire size.
In the end, comparing skips might be easier said than done, but you do not have to do it along. Seek expert advice to discuss your situation and to make an informed decision.