It's no secret that buying a home can be expensive. In fact, according to the National Association of Realtors, the average price of a home in the United States was $235,000 in 2016. And while that may be out of reach for some people, it's important to remember that options are always available for those willing to explore them.
If you want to invest in a house now but don't have the money to do so, there are a few things you can do.
1. Talk to a lender.
The first step is to talk to a lender and determine what you qualify for. This will give you an idea of how much money you'll need to come up with for a down payment and what your monthly payments will be. Remember that you don't have to go with the first lender you talk to. Shopping around can help you find the best deal.
When looking for a lender, it's important to compare interest rates, fees, and other factors. You can use a tool like Credible to compare mortgage rates and lenders. Some lenders may also offer special programs for first-time homebuyers to help them save money. You can also check with your local Housing and Urban Development (HUD) office to see if any down payment assistance programs are available in your area.
2. Look for government assistance programs.
If you're a first-time homebuyer, government assistance programs may be available to you. These can help you with things like your down payment or closing costs. The U.S. Department of Agriculture (USDA) offers a program called "Section 502 Direct Loans" that can help low-income buyers with the price of a home. The Federal Housing Administration (FHA) also offers loans that can be used for a down payment or closing costs.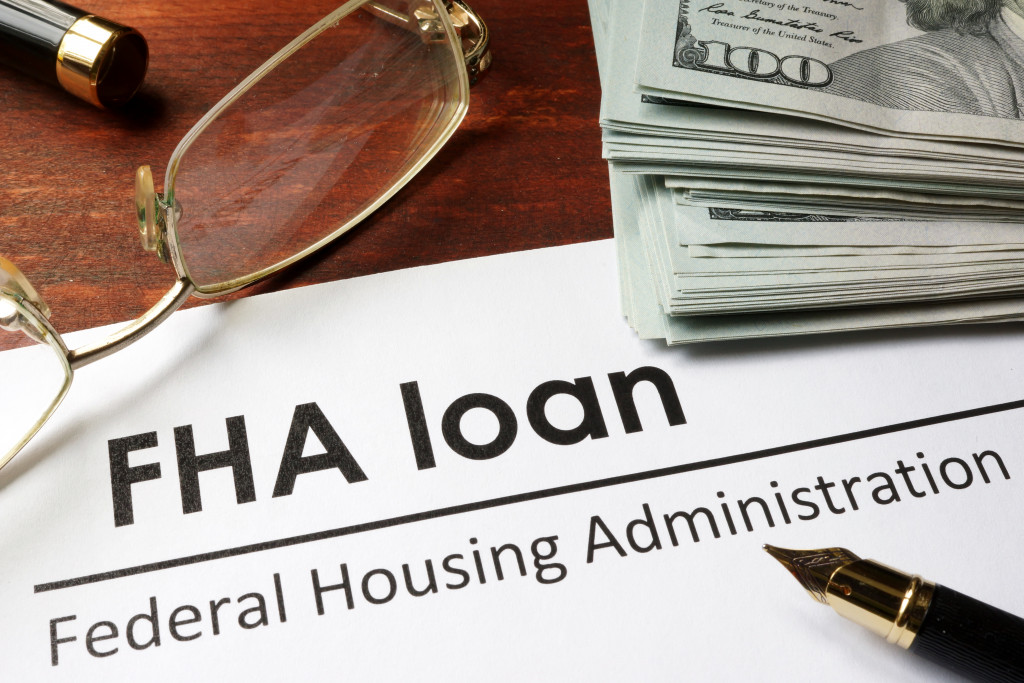 If you're a veteran, you may be eligible for a loan through the Department of Veterans Affairs (VA). This program offers 100% financing, so you don't have to make a down payment. You can also check with your state or local government to see if any assistance programs are available.
3. Consider looking for less expensive homes.
If you want to buy a home but can't afford the prices in your area, you may want to consider looking for affordable homes for sale in other parts of the country. There are many areas where the cost of living is lower and, as a result, the prices of homes are also lower.
You can use a tool like the Housing Affordability Index to see how much of your income would go toward housing in different areas. This can help you compare the cost of living in other parts of the country and find a place that fits your budget. You can also talk to a real estate agent in the area you're interested in to get more information about the housing market.
4. Consider a lease-to-own agreement.
With this type of agreement, you would lease a home for a while and then have the option to purchase it at the end of the lease. This can be a good option if you're not sure you're ready to commit to buying a home but want the chance to do so in the future. It can also give you time to save up for a down payment.
Depending on the agreement, you may be responsible for things like maintenance and repairs on the property. Be sure to read over the contract carefully before signing anything. You don't want to be stuck with unexpected costs. You can also talk to a real estate attorney to get more information about lease-to-own agreements and ensure you understand all the terms.
5. Try to find a fixer-upper.
If you're handy and don't mind doing some work, you may be able to find a fixer-upper that you can buy for a lower price. You can then work to repair and renovate the property, increasing its value. Once you've made the repairs, you can sell the home for a profit.
Of course, there's no guarantee that you'll be able to sell the home for more than you paid. And, it's essential to factor in the cost of repairs when considering whether or not this is a good option for you. You may also want to get an estimate of the repairs from a contractor before making an offer on the property.
Several options are available to you if you want to buy a home but don't have money for a down payment. Many options can help you save money or find a more affordable property. Talk to a real estate agent or housing counselor to learn more about your options and find the best solution for your situation.