Find the perfect plot of land for your home that fits your budget and lifestyle.
Set a budget and work with contractors who offer fixed-price contracts.
Design your dream home, making sure to prioritize functionality and style.
Choose high-quality building materials that are durable, energy-efficient and eco-friendly.
Hire a team of experienced professionals and establish clear lines of communication.
Building your own home from the ground up can be a daunting task, but it can also be one of the most rewarding experiences of your life. From choosing the perfect plot of land to selecting the right building materials, every decision you make will shape the final result of your dream home. In this article, we'll provide you with five essential tips for building your home from the ground up, so you can feel confident in creating a space that's uniquely your own.
1. Find the Perfect Plot of Land
Finding the perfect plot of land for your new home is an important first step. It's crucial to find a land for sale that suits your budget and lifestyle. The perfect land will ensure you have the space to build your dream home. It will also allow you to enjoy the rural lifestyle without sacrificing urban amenities.
When searching for land, it's important to consider location, access and zoning laws. You'll also want to assess the area's natural environment, as this will affect what type of home you can build and how much landscaping you can do.
2. Create a Budget and Stick to It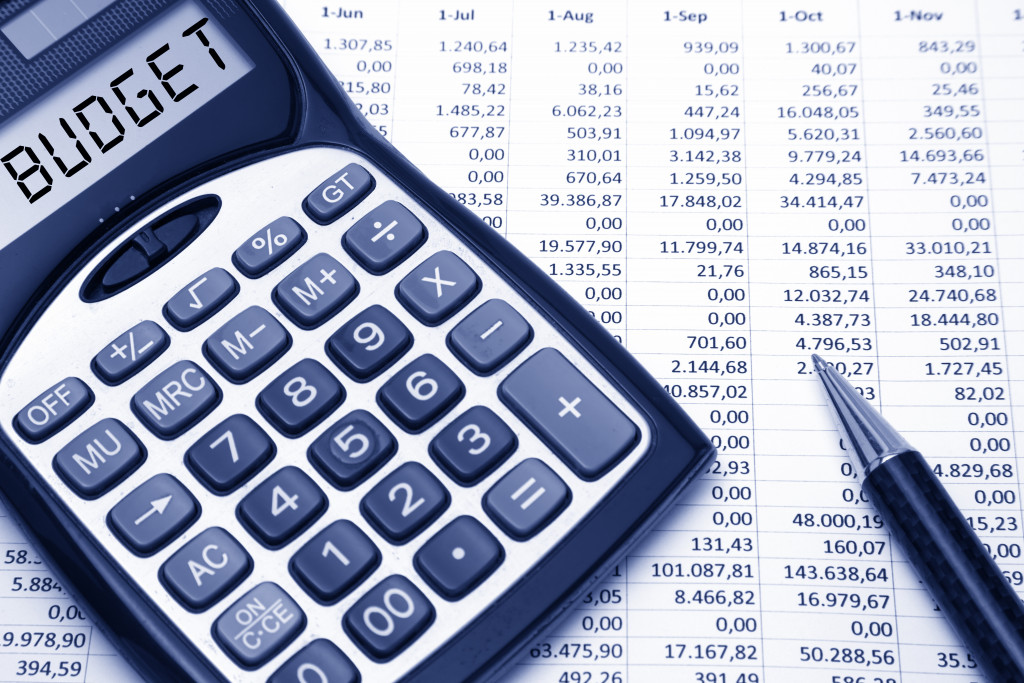 Building a home can be costly, so it's important to create a budget and stick to it throughout construction. When creating your budget, consider all the expenses of building a home, such as permits, materials, labor, and landscaping.
One way to help stay within your budget is to work with a contractor who offers a fixed-price contract. This type of contract will provide a set price for the entire construction process, so you won't have to worry about unexpected costs or surprises along the way.
3. Design Your Dream Home
Designing your dream home is an exciting process, but it can also be overwhelming. Start by creating a list of your must-haves and prioritizing the features that are most important to you. You may also consider hiring an architect or designer to help create a floor plan and select finishes.
When designing your home, make sure to keep both functionality and style in mind. Consider natural light, traffic flow, and storage space, and select finishes and materials that complement your taste and lifestyle.
4. Choose the Right Building Materials
Choosing the right building materials is crucial to the longevity and sustainability of your home. When selecting materials, consider durability, energy efficiency, and maintenance requirements.
One popular option for building homes is using sustainable and eco-friendly materials, such as bamboo, reclaimed wood, and recycled glass. These materials reduce your environmental impact and can help lower your utility bills in the long run.
Here are the tips for choosing the right building materials:
Research Your Options
Take the time to explore all your options and learn about their materials' comparative strengths and weaknesses. Consider factors such as performance over time, cost-effectiveness, durability, energy efficiency, or maintenance requirements.
Compare Costs
Once you have narrowed down your list of potential building materials, compare the costs of each option. While building materials with superior durability and energy efficiency may come with a higher price tag initially, they will save you money in the long run by reducing ongoing maintenance costs and energy bills.
Check for Quality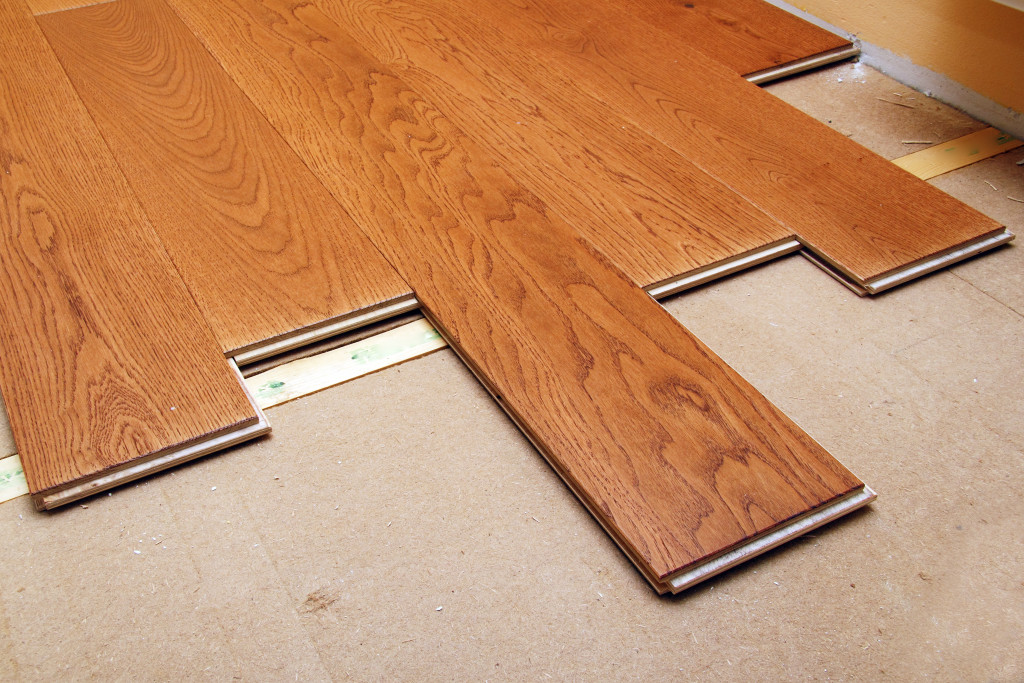 No matter which material you choose, look for quality products from reputable suppliers that offer guarantees or warranties. High-quality building materials will help ensure your home is structurally sound and beautiful for years.
Consider Your Climate
The climate in which you live can greatly impact the performance of certain building materials over time, so it's important to consider this when making your selections. For example, materials prone to rusting or rotting in humid climates should be avoided.
5. Hire the Right Team
Building a home requires a team of professionals, including architects, builders, and contractors. When selecting your team, research and ask for referrals from friends and family.
Choosing an experienced, trustworthy team that communicates well with you throughout the construction process is important. Establish clear lines of communication and set expectations for timelines and budgets from the outset to help ensure a successful and stress-free build.
In Closing
Building your own home is a complex process, but with the right planning, budgeting, and team, it can be a rewarding and fulfilling experience. By following these five tips, you can feel confident in creating a space that's uniquely yours, built to last for years. So start researching, designing, and building your dream home today!