Determine budget and current/future income to determine affordability. 
Research the neighborhood and consult real estate agents for pricing information.
Prepare to negotiate and consider other types of loans suitable for your credit score. 
Get pre-approved for financing, and shop around for the best rates and terms from multiple lenders.
Make an educated decision when buying a home with the proper preparation.
The US Census Bureau and the Department of Housing and Urban Development reported that sales of new single-family homes in January 2023 were at an adjusted rate of 670,000. The figure is a 7.2 percent increase from December's revised rate of 625,000 but 19.4 percent lower than January 2022's estimate of 831,000!
Purchasing a home is a major financial decision. It involves a lot of planning and preparation and the willingness to commit to a long-term investment. When it comes to buying a home, there are several factors that you should consider before taking the plunge. Here are some key tips for homebuyers to help make your purchase easier and more successful.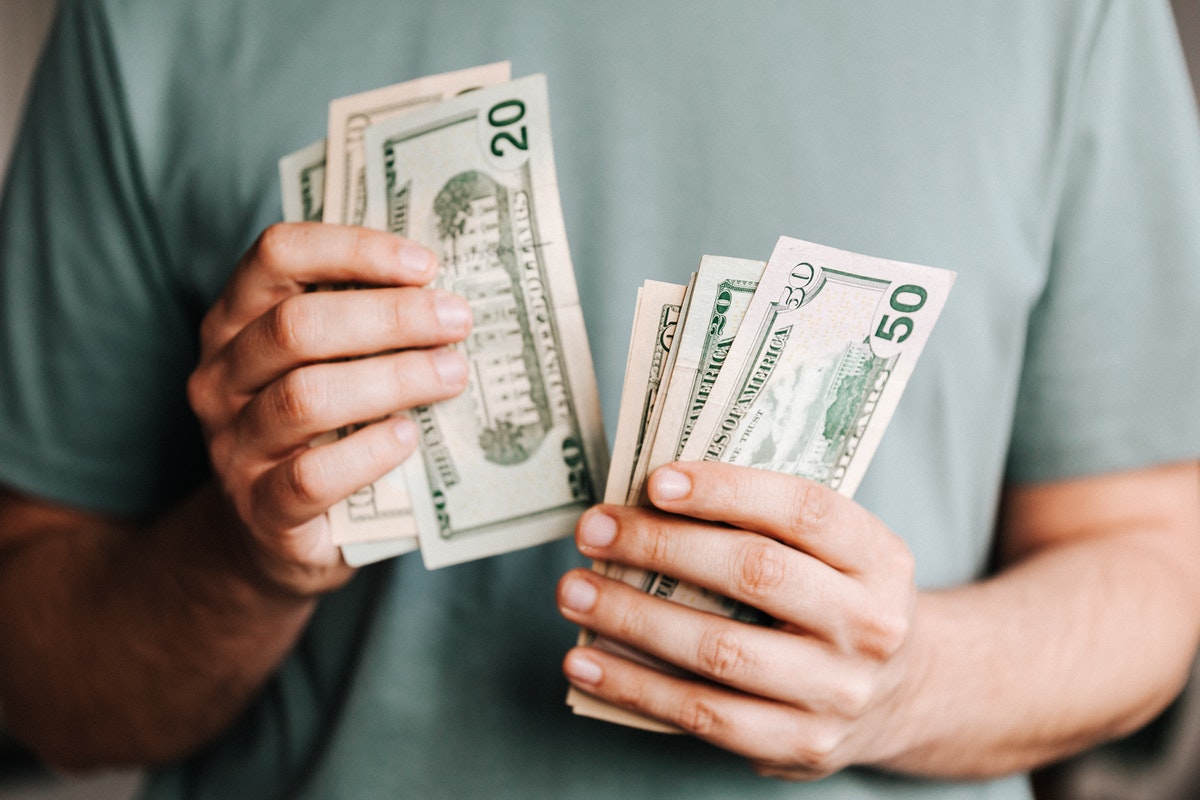 Know Your Budget
The first step in the home-buying process is to determine how much you can afford. This means looking at your income, debts, expenses, and any savings you may have. It's essential to be realistic about what you can afford so that you don't get in over your head with debt or end up unable to make payments on time. Once you know your budget, you can start shopping for homes within that range.
Current and Future Income
The budget should consider both your current income and future income growth. You'll also need to consider other living costs such as insurance, maintenance, taxes, and utilities. When creating your budget for a home purchase, it's crucial to take into account the type of mortgage you want or can afford. A fixed-rate mortgage will provide stability in terms of payments. In contrast, an adjustable-rate mortgage may have a lower initial payment but can increase over time.
Home-buying Fees
You should also consider closing costs and other fees associated with purchasing a home. Budgeting for these upfront costs is essential, as they can add up quickly. Additionally, be sure to factor in any additional expenses, such as moving costs or furnishing the new property.
Do Your Research
Before making an offer on a home, research the neighborhood. Look at the area's crime statistics and property values to get an idea of what kind of investment you're making. You should also look into nearby schools and amenities such as parks and shopping centers to know what type of lifestyle the area offers. This will help ensure you make an informed decision about where to live.
Consult an Agent
Additionally, you should consult with a real estate agent in the area to better understand what kind of prices and offers are available. They may also be able to provide tips on bidding strategies that can help you land your dream home.
Prepare to Negotiate
It's also important to remember that nothing is set in stone when buying a home. It would be best if you were prepared to negotiate and make compromises throughout the process, as you may not get everything you initially wanted in a home. The key is to remain patient and do your research to make an educated decision about where to live. With the right preparation, you'll be well on your way to purchasing your dream home!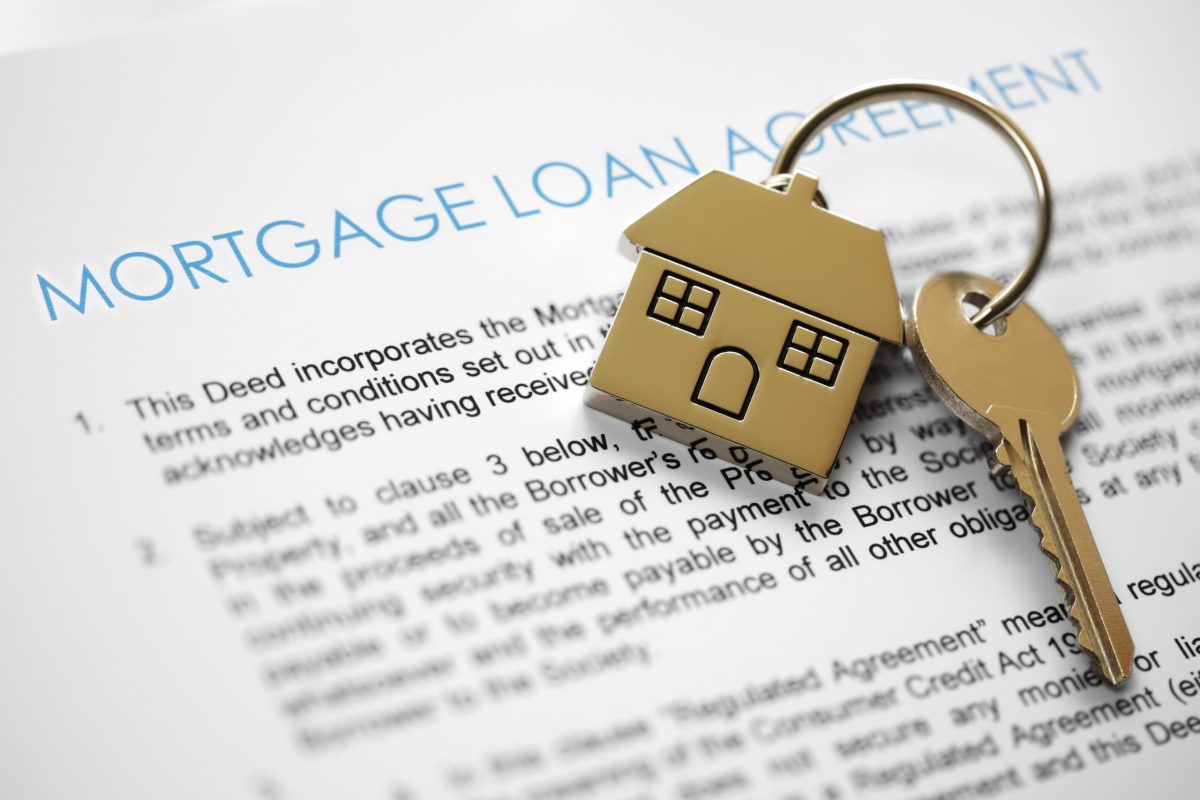 Get Pre-Approved for Financing
Getting pre-approved for financing before beginning your search for a new home is also important. Getting pre-approved will help simplify the process by giving potential sellers confidence in your ability to secure financing and close on the sale quickly if they accept your offer.
Credit Score
It will also give you an idea of how much money lenders will lend based on your credit score and other factors such as income level and debt-to-income ratio (DTI). This will help narrow the list of homes available within your budget range even further. Make sure to shop around for the best rates and terms from multiple lenders to ensure you get the best deal possible.
You should consider getting an FHA loan if you have a low credit score. This type of loan is ideal for homebuyers who find it challenging to get a loan from a private financial institution. It is also backed by the government and requires a lower down payment.
Buying a home is no small task; it requires careful consideration, planning, and research before taking the plunge into homeownership. By following these critical tips for homebuyers, you'll be better prepared to make an informed decision when choosing a new place to call home!