There are many communities in states like Utah that are the hottest property markets in the nation. Careful planning and modern energy-efficient homes have shot up demands for existing properties as well as for vacant land still in development for future villages.
Principled Planning
These communities adhere to the Traditional Neighborhood Development (TND) model or the village-style development formula. Houses must be within walking distance or a bike ride away from major amenities like parks, lakes, shopping areas, places of worship, and other noteworthy establishments.
Under the TND design, streets should be inter-connected — forming blocks to facilitate walking and cycling and reducing congestion. Most communities are divided into smaller villages, with each village falling into its TND design. TND also encourages variety in houses — whether in size, appearance, and color — allowing more freedom for residents. Almost every home in these communities comes with a big front porch to have space for conversations with their neighbors and create a friendlier atmosphere.
Easy Access to the City
These communities are easily accessible from the city. There are state routes, interstate highways, and transit systems that make them accessible to airports, universities, schools, and other facilities.
Daybreak, Utah is a great example. The community is accessible from the city. It is a 30-minute drive through Interstate 15 or Bangerter Highway (State Route 154). The Mountain View Corridor (State Route 85) will also provide an easier route to properties and lands in Daybreak, Utah once construction is finished in 2021. The Red Line of Utah's light rail transit system is also accessible in Daybreak — providing quick stops to downtown Salt Lake City, the University of Utah, and the Salt Lake City International Airport. Residents can work in the city or avail of particular services without long drives on congested roads.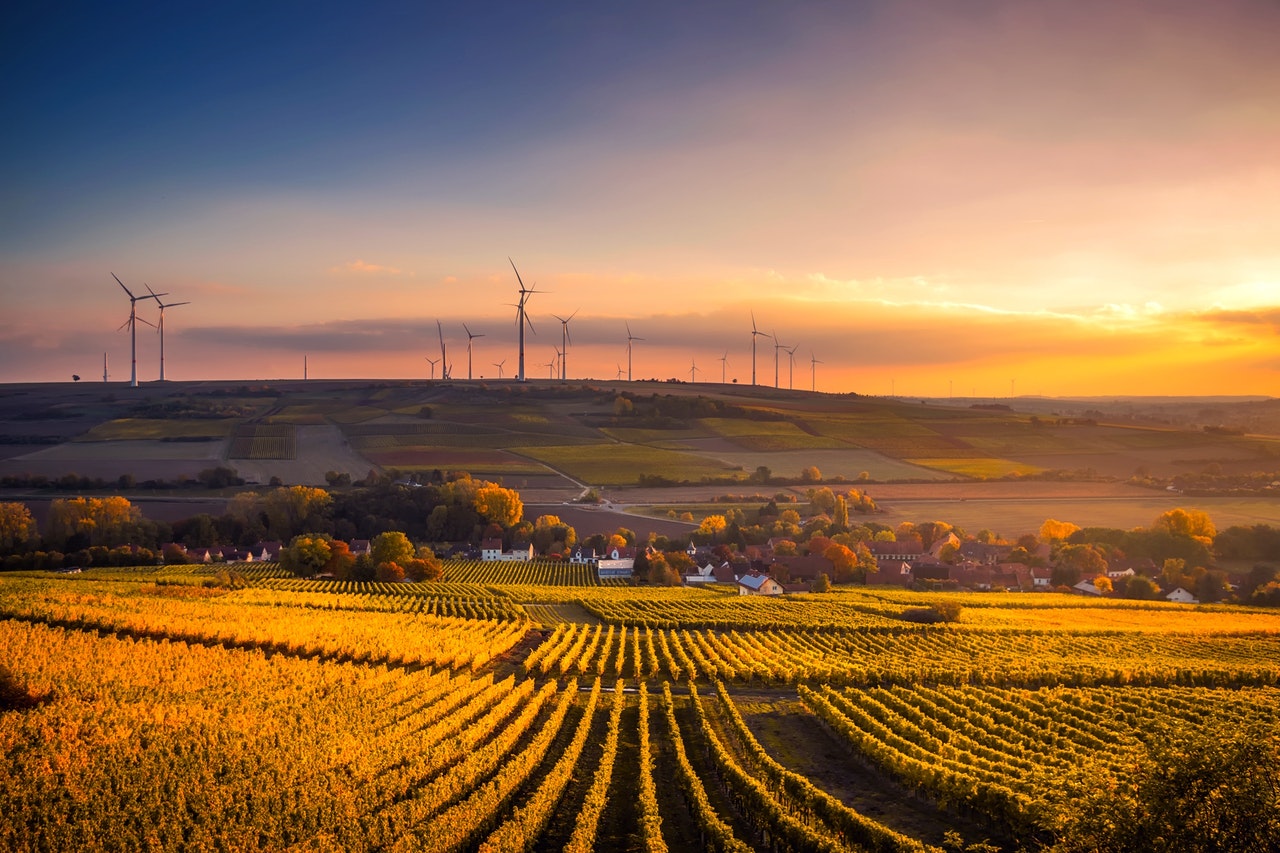 Energy-Efficient Homes
Every home in these communities strive to be energy-efficient — with energy ratings matching or exceeding the Environmental Protection Agency's Energy Star 3.0 standards. Every home comes with insulation, providing a thermal layer against the cold and preventing heat from entering when it is hot. Proper insulation also works well with heating and cooling systems — reducing stress on the systems and allowing them to run at reduced outputs or for shorter periods.
These homes also come with built-in HVAC systems. These systems are carefully matched to each home, ensuring the most efficient ratio of heating and cooling requirements and energy consumption. By utilizing the most compatible HVAC system (in terms of size and power output) for each home, they operate with minimal noise while maintaining constant temperatures and humidity inside the house.
Even lighting has been upgraded to the Energy Star 3.0 standards. Most lights use modern LED lights to reduce power consumption as well as heat generation. They are also designed to conserve water. By using the latest fixtures and designs, water consumption can be reduced by up to 5,000 gallons per month.
Residential Solar Power
Such energy-efficient homes make them ideal for using solar power systems. While most 3-4 bedroom houses require a 12-14 kW system to cover its consumption (and send enough to the grid for nighttime credits), These houses only require 8 to10. Solar power systems are an option to every home, typically costing an extra $10,000-$15,000 — with additional thermal technology that utilizes excess heat from the panels as heating for the house or to heat water.
Utah is one of the best states for solar technology, as elevation increases the intensity of sunlight. The state also has its solar incentive program (separate from the federal incentives) which can reduce the cost of solar power purchase and installation by another $1,600.
These are the model for future communities in terms of land use and energy-efficiency. Living in the community will not only be comfortable and easy — it will also be a step towards preserving the future with its environmentally-sound practices.