Overpricing is the most common reason homes don't sell, so set a competitive price.
First impressions matter, so create a welcoming and neutral environment.
Proper marketing is crucial, with high-quality pictures and accurate information.
The home's condition and location can also affect its sale, so update and pay attention to the market.
Seeking professional help, including real estate agents and specialists in roofing and landscaping, can help.
Selling a home can be overwhelming, especially if it doesn't attract buyers. You've probably invested time and money into remodeling, staging, and marketing your property, yet there seems to be little to no interest from potential buyers. Fortunately, there are several reasons why your home may not be selling.
The Challenges of Selling a Home
Currently, there are real challenges in selling a home. Usually, home sellers have to wait around 71 days before their home sells. However, for some people, this can take far more than that. This is due to various factors, such as the current housing market, competition from other homes, location, and pricing. Here are some reasons why your home isn't selling.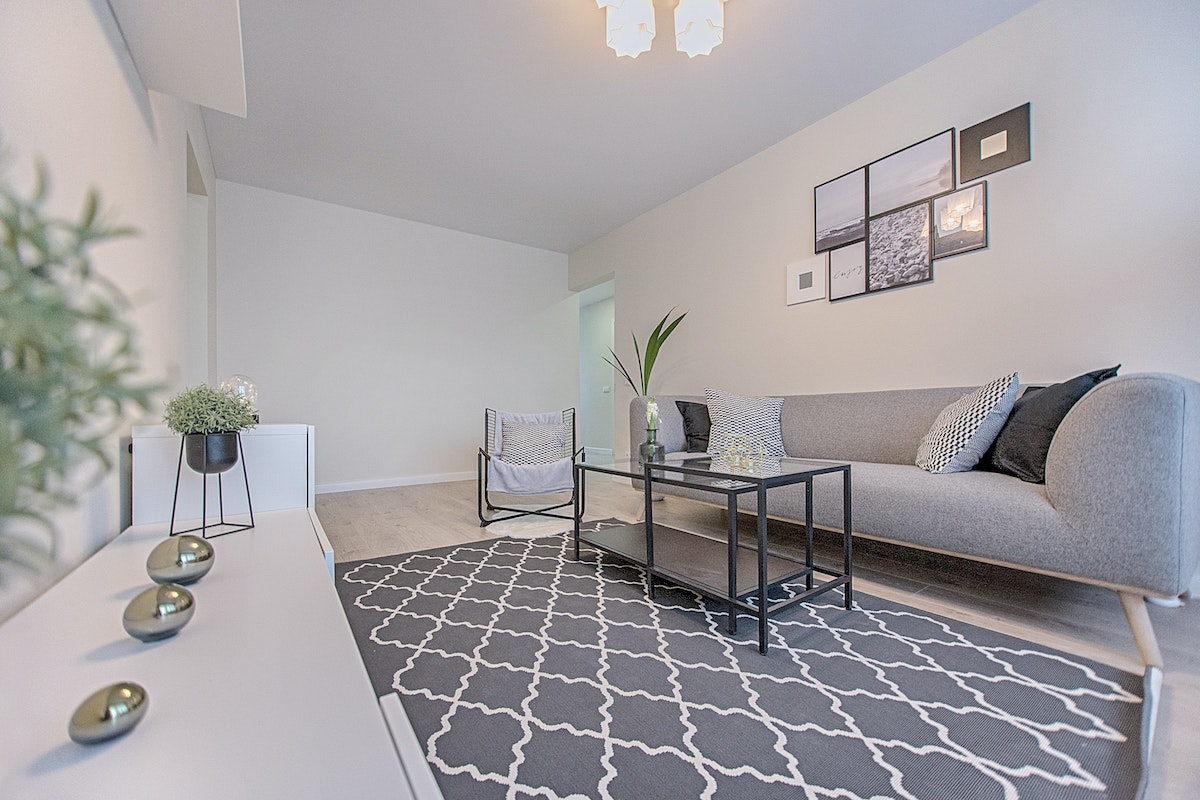 Overpricing
The most common and significant reason homes don't sell is overpricing. If you've set a price above the market value, you're almost guaranteeing that you'll be unsuccessful in selling your property. If buyers can find a similar home for a lower price, they won't pay more for your home, no matter how nice it is. Therefore, setting a realistic and competitive price based on the current market value is essential. Currently, homes are priced at around $428,000 today. So make sure to be around that mark when selling your home.
First Impression
Another critical factor that affects your home's sales is first impressions. Buyers decide within seconds of stepping into your home, so the initial appearance is vital. A poorly maintained home with clutter or personal items can make buyers feel unwelcome and uneasy. You must create a welcoming and neutral environment to make buyers feel like they can picture themselves living in your home.
Marketing
Marketing your home on websites and social media platforms is crucial. However, poor-quality pictures, bad staging, or lack of information can hurt your home-selling process. Partnering with experienced agents or using professional photographers to showcase the house can help make the property more alluring to potential buyers.
The Home's Condition
The condition of your home can also determine why it's not selling. Updating your home's interior and exterior, fixing any damage or wear, and replacing outdated appliances can significantly affect how buyers perceive your property. Modernizing some areas of the home you're trying to sell can help attract buyers even on a tight budget.
Location
Finally, the location of your home can also affect your sales. It's important to pay attention to your area's market value and the condition of your neighborhood. Some areas may be experiencing an oversupply of houses, while others may be in high demand. Paying attention to these factors will help you make more informed pricing decisions.
Tips to Sell Your Home Fast
Dealing with the problems above is one way to get your home sold. Here are some more tips to help you sell quickly: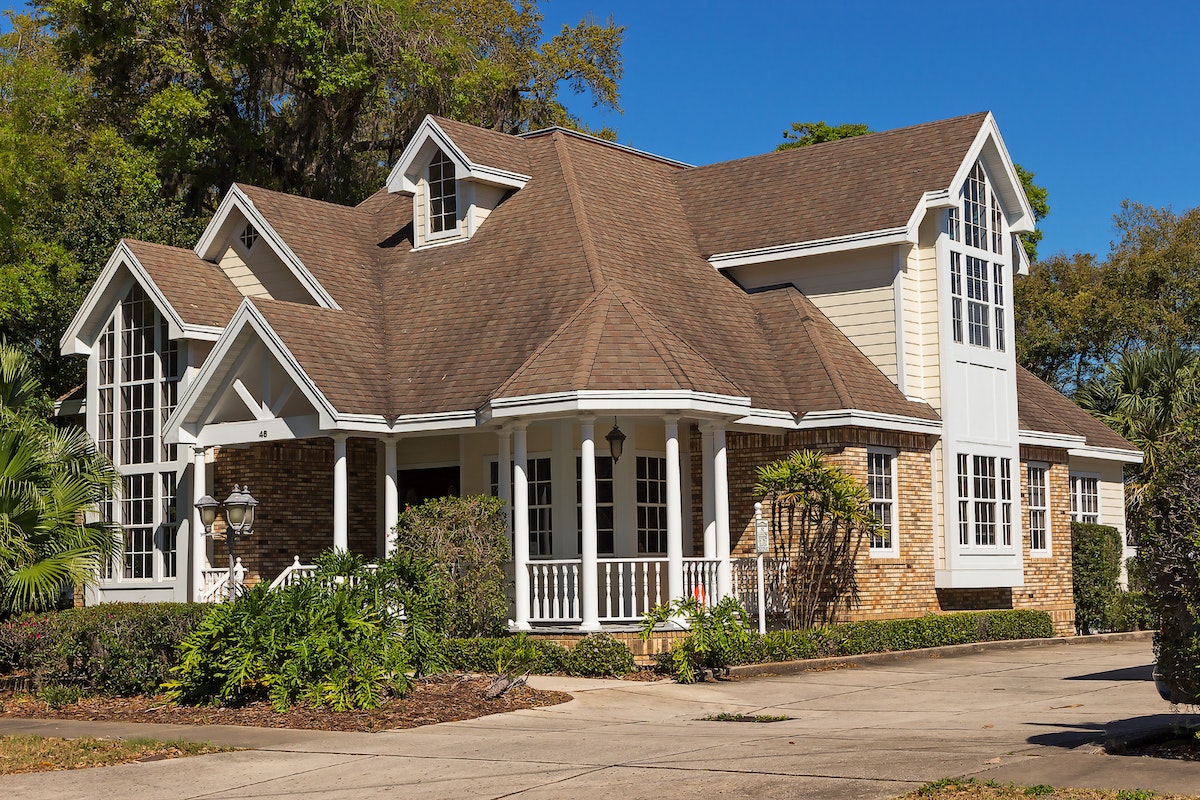 Improve Your Roof
One of the best parts of any home is the roof. A good-condition roof can make or break your home sale, so it's essential to have a properly maintained one. Hire an experienced roofer to help you out. They can check your roof for damages, fix them, and improve its look.
Fix the Landscaping
Your home's landscaping can also make or break a sale. Have an experienced landscaper come to assess your property and suggest changes that would add value to your home. Oftentimes, buyers will be more attracted to a well-manicured lawn with colorful flowers and trees.
Add Home Additions
It's also good to have some home additions, such as a patio or pool. If you have the space and budget, adding these features can significantly increase the value and appeal of your home.
Seek Professional Help
When selling your house, partnering with an experienced real estate agent like berryhometeam.com is a smart choice. An agent can provide you with market analysis, tips on staging and pricing, marketing advice, and more. They can help you understand the current housing market so you can better prepare for the sale of your home.
Home selling is a complex process, and it can be difficult to understand why your property isn't selling. If you have any doubts or questions, don't hesitate to contact a real estate expert for personalized advice. With the right preparation and analysis, you'll successfully get your home off the market soon.