Many people have an idea of what they want to do and where to live when they retire, and many of them think of moving to another country. You've heard of many expatriates who have chosen to live in some tropical paradise, and on the outside, it seems idyllic. Their pension enables them to live more comfortably, and they feel they are on a perpetual vacation because of the sunny and warm weather.
But before you even make plans for your own retirement haven somewhere in the tropics, you need to know the reality and requirements for making that move. Laws on property and residency differ from country to country, so you should choose one that is favorable to you and your circumstances.
Visit the place first
So you have seen some interesting real estate properties online and even watched some interesting shows on the place you intend to live out the rest of your life. But it is always best to go there and experience life there for a few weeks. Meet a few locals, and check the local hospitals and services. Contact local lawyers and property agents to help you understand local laws and legal matters.
Consider your finances and tax liabilities
Each country has a different rule when it comes to taxation and real estate. You might need to review the kinds of fees you need to pay, as well as the taxes involved: inheritance, title transfers, and even stamp duties. You should add these fees and other costs to your projected budget for the year, along with your living expenses.
Learn the language
Get over the language barrier so you won't have to rely too much on your local guides. You will discover more of the country if you learn to speak the way the locals do, and it would likely lessen the instances of miscommunication and even possible scams.
If you decide to stay permanently, rent first
But if you've decided to stay for the long term, don't buy any property yet. Rent first, and take the time to adjust to your new environment. It also gives you time to study the property market in that country, and so could make a better comparison of the properties you want to buy. You will have the time to check condominiums, townhouses, or even pre-selling houses and lots.
Check the laws on foreign residencies and visas
You could spend your retirement days on a deserted tropical island, but you should know the kind of residency and visa laws that govern that paradise. Learn about the country's laws on foreign residents, visas, and even dual citizenship, if applicable. You should also check whether you could start a business or work, and what kind of permits are required to do so.
Always have an exit plan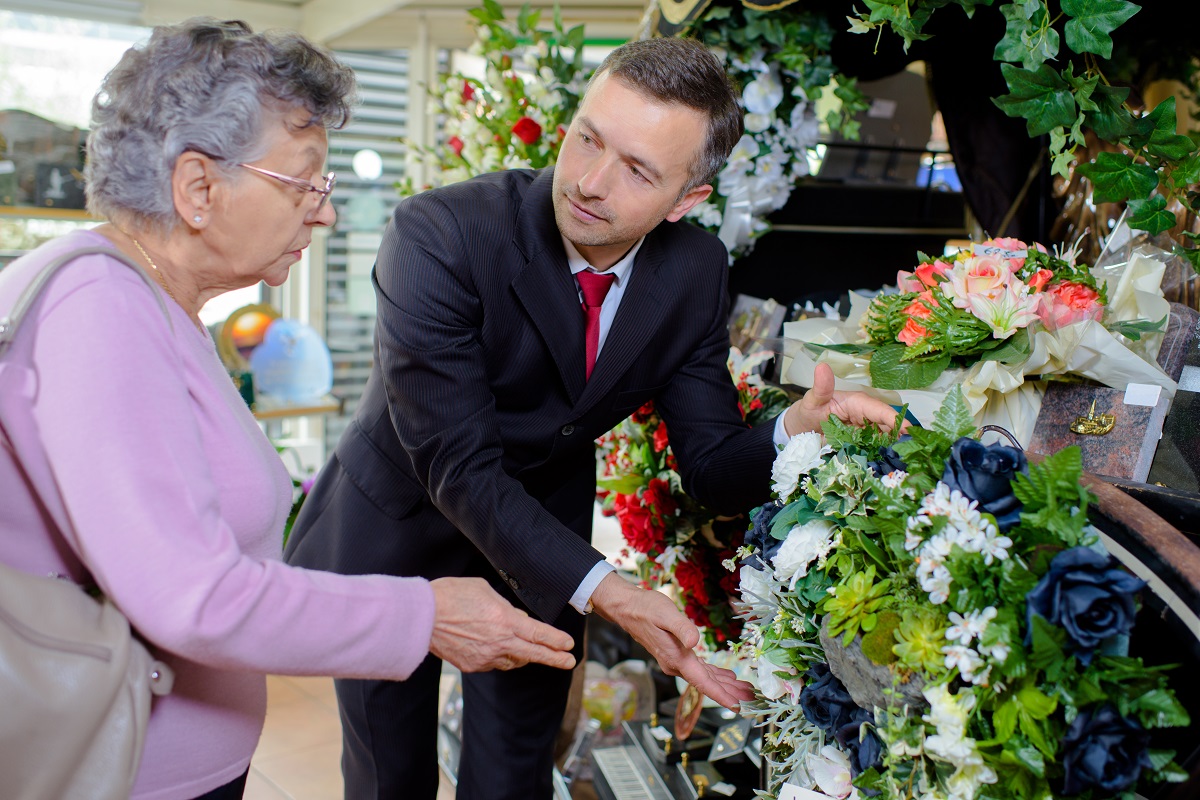 Keep in mind that the only thing that is constant in the world is change, and even the most well-planned retirement plan might not work out in the end. You might find a more interesting place, or a family member might need you to return home. Make sure you have a plan on how to resell the property or even have it rented out if in case you plan to return sometime in the future.
Retirement is not the end; for many people, it's the beginning of a new chapter. For some, it might mean relief from the daily grind, but for some, it could be living in a tropical paradise.