For people nearing retirement, or those who are already retired, the Philippines offers a wealth of opportunities and benefits. The country has much to offer retirees, including a more relaxed pace of life, a chance to better understand the local culture, a beautiful environment, and plenty of activities to keep busy. If you're looking for an affordable retirement destination with plenty to keep you occupied, here are the benefits of retiring in the Philippines:
You Can Live Closer to Nature
The Philippines is an archipelago made up of more than 7,000 islands. If you're looking for island life, the Philippines is a great place to retire. There are many small, rural communities where you can live peacefully and enjoy the stunning natural scenery. The country's top destination islands include Palawan, Siargao, and Bohol. Among these places, you can find a new home that suits your budget and lifestyle, whether you're looking for a luxury villa or a more modest bungalow. Regardless of your living space size, living near the beach will let you enjoy the ocean and its views all year round.
Additionally, if you prefer the mountains, the Philippines has plenty of those as well in regions such as Benguet and Sagada. There are many outdoor activities to enjoy in these areas, such as hiking, biking, and birdwatching. You get to enjoy the best of both worlds in the Philippines — stunning beaches and gorgeous mountains.
You Can Enjoy the Local Food
If you're a foodie, one of the best things about retiring in the Philippines is that you can enjoy the local food. The country is home to a wide variety of delicious dishes, many of which are unique to the region. But if you really want to taste excellent cooking and even learn the recipes, then you should consider living in the "Culinary Capital of the Philippines," which is Pampanga, which is known for its distinctive Kapampangan cuisine. Plenty of restaurants in Pampanga serve delicious Kapampangan dishes, so you'll never go hungry if you retire in this province. As such, you can find suburban neighborhoods where you can interact with locals in a relaxed and comfortable setting. This will provide you with a sense of community and opportunities to learn more about the local food and culture. You can do this by finding a modern house for sale in Pampanga and making it your retirement home. Doing so will allow you to enjoy all the province offers, including its delicious food.
You Can Meet Friendly and Welcoming Locals
If you move to the Philippines, you'll find that the people are amiable and welcoming. The locals are known for their hospitality, and many speak English as a second language. This makes it easy to communicate with people, even if you don't speak the local dialect. However, you should still learn more about social customs, so you don't unintentionally offend anyone. For example, pointing with your index finger is considered rude, and you should always take your shoes off before entering someone's home. Aside from these, you should also be aware of the country's traditional values. For instance, family is very important to Filipinos, who often have large extended families. They also place a high value on respect, so it's important to be polite when interacting with others.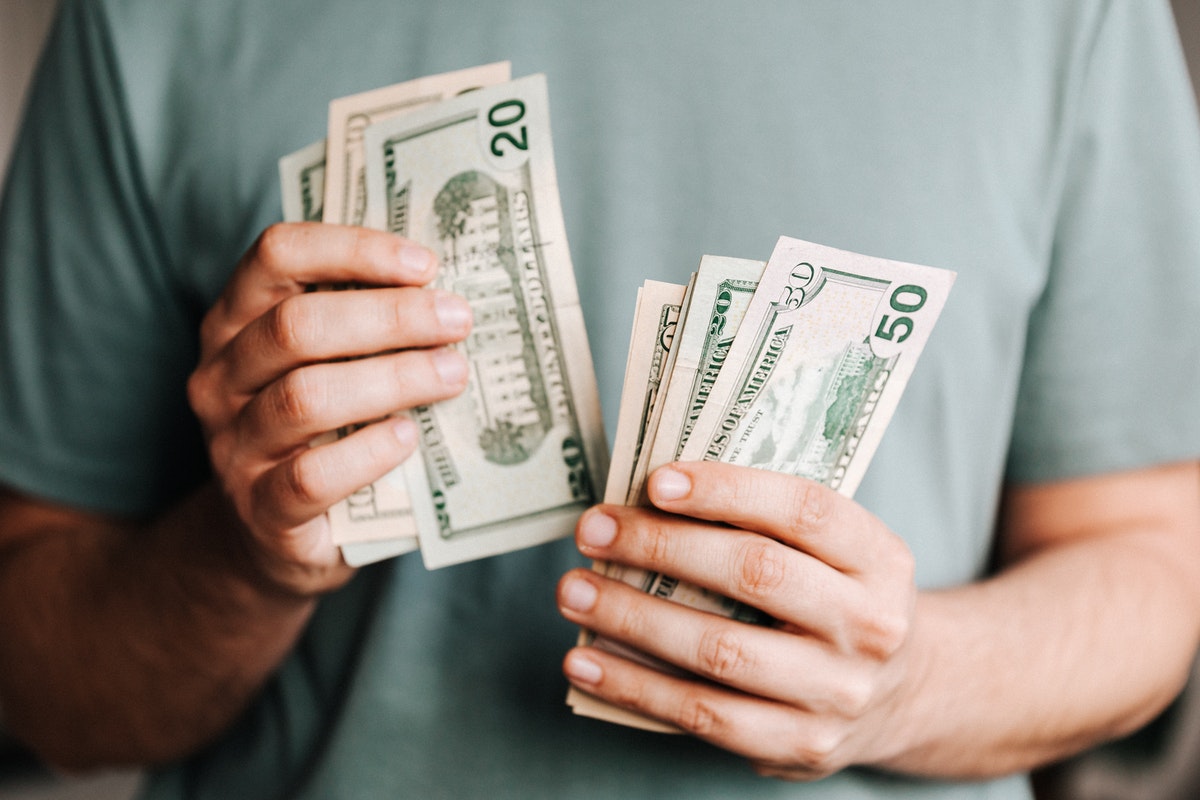 You Can Enjoy a Low Cost of Living
One of the biggest benefits of retiring in the Philippines is the low cost of living. Compared to other countries, the cost of living in the Philippines is much lower, making it a more affordable option. This includes the cost of food, housing, transportation, and healthcare. You can also find many affordable retirement communities that offer a wide range of amenities and services. This makes it a great option for retirees looking to stretch their retirement budget. In addition, many discounts and benefits are available for seniors, which can further help reduce your monthly expenses.
You Can Choose Your Ideal Climate
Another great benefit of retiring in the Philippines is choosing your ideal climate. The country has a tropical climate, which means it is warm all year round. This includes Quezon province, Masbate, and Leyte. Meanwhile, some areas can be colder than others. For example, mountainous regions tend to be cooler than coastal areas. This includes popular tourist destinations such as Sagada, Baguio, and Tagaytay. Regardless of where you choose to retire, you will be able to find an area with the perfect climate for you.
If you're nearing retirement age and are looking for a place to spend your golden years, the Philippines may be just what you're looking for. With the country's stunning natural environment, rich cultural heritage, and affordable cost of living, you can enjoy a retirement that is both active and relaxing.